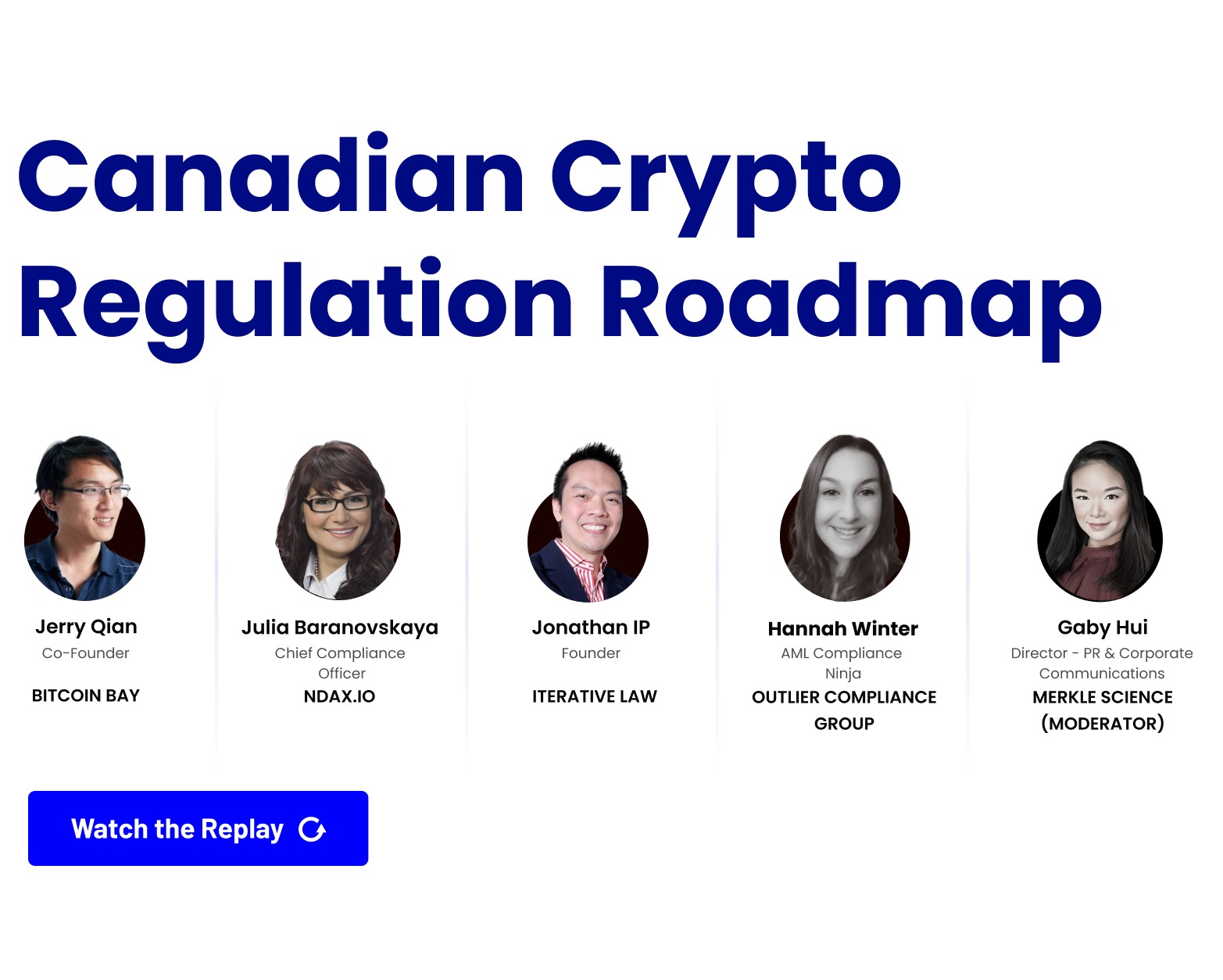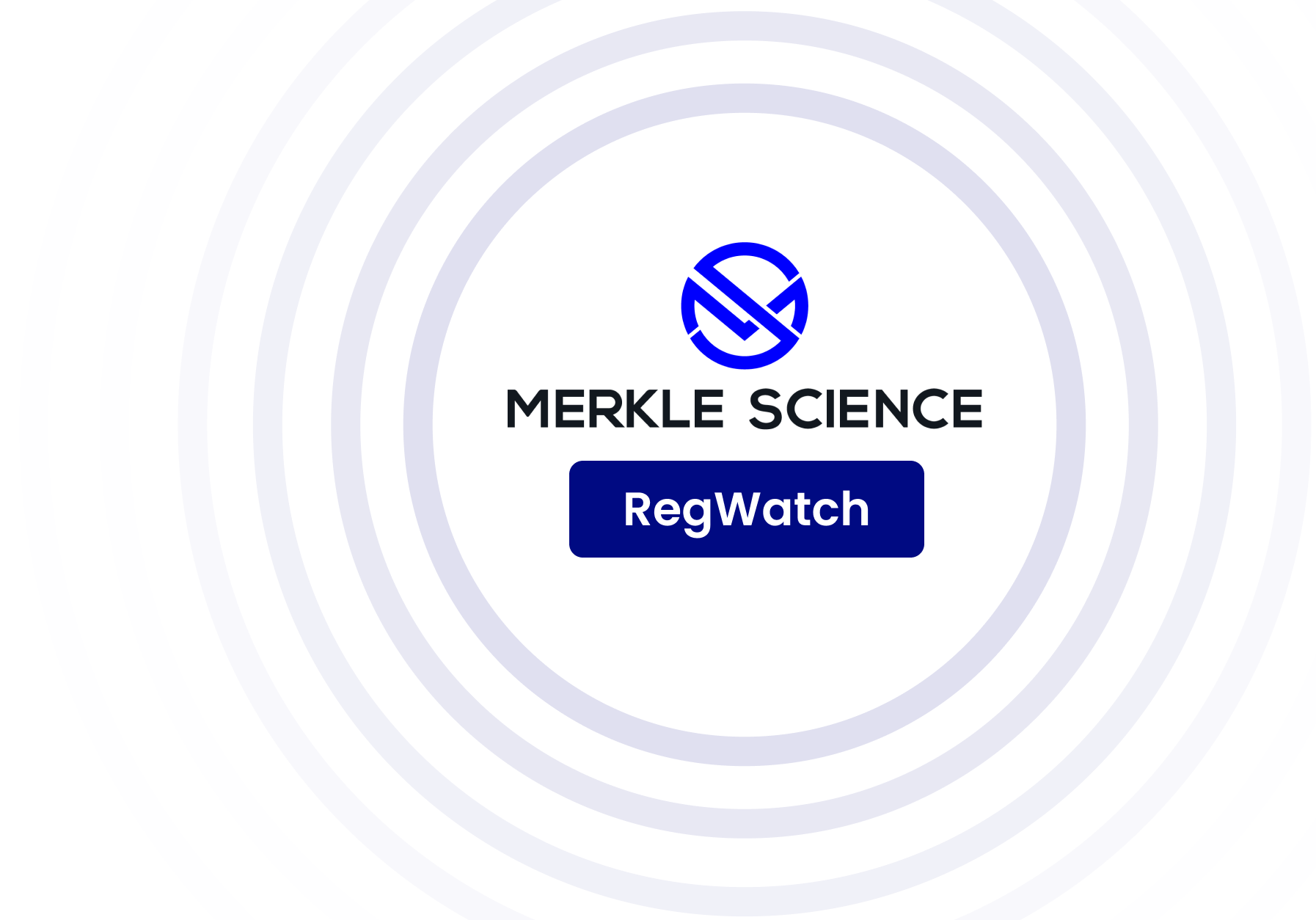 From the latest FATF guidelines to the OSC requiring crypto trading platforms to be registered as securities dealers, it can be a challenge navigating the regulatory landscape for crypto businesses.

In this session our panel of experts discussed:
The latest draft FATF guidance
Are Canadian businesses ready to implement the FATF guidance?
In the latest FATF draft guidance, NFTs that may possibly facilitate money laundering and terrorism funding activities will be considered VAs. Have we seen the use of NFTs in money laundering or other criminal behavior yet?
The latest FATF draft guidance also introduces discussions around DeFi. e.g. DEXs and DeFi protocols are considered VASPs. What are the industry's concerns when it comes to regulating DeFi?
Travel Rule — Are businesses ready to implement the Travel Rule?
Canadian crypto regulation now and the future
About Merkle Science
Founded in 2018, Merkle Science is the next-generation predictive cryptocurrency risk and intelligence platform that helps crypto companies, financial institutions, and government entities detect, investigate, and prevent illegal activities involving cryptocurrencies. Merkle Science's proprietary Behavioral Rule Engine enables our tools to go beyond blacklists so that compliance teams may fulfill their local KYC/AML obligations and industry players may stay keep pace with the industry's increasingly complex illicit activities. Merkle Science envisions a world powered by crypto and is creating the infrastructure necessary to ensure the safe and healthy growth of the cryptocurrency industry as it becomes a key pillar of the $22 trillion financial services ecosystem. We enable businesses to scale and mature so that a full range of individuals, entities, and services may transact with crypto safely. For more information on Merkle Science, please visit
our website.